Current Jewelry Glossary Project Contributors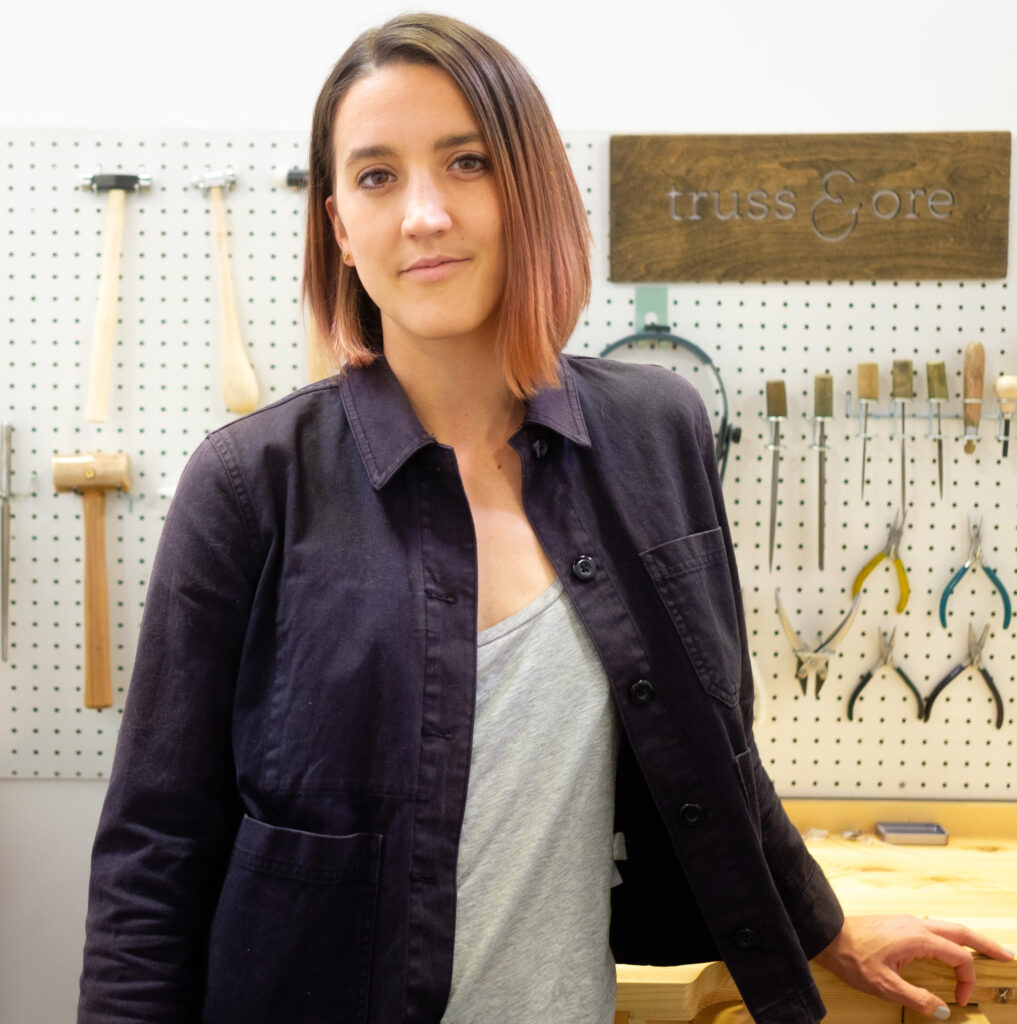 Ana is the owner, designer, and maker of Truss and Ore Jewelry based in Berkeley, CA (unceded Ohlone land).
She is also the Education Director at Christina T Miller Sustainable Jewelry Consulting and has taught introductory metalworking at Scintillant Studio in San Francisco. Currently an active member of the Ethical Metalsmiths Action Coalition.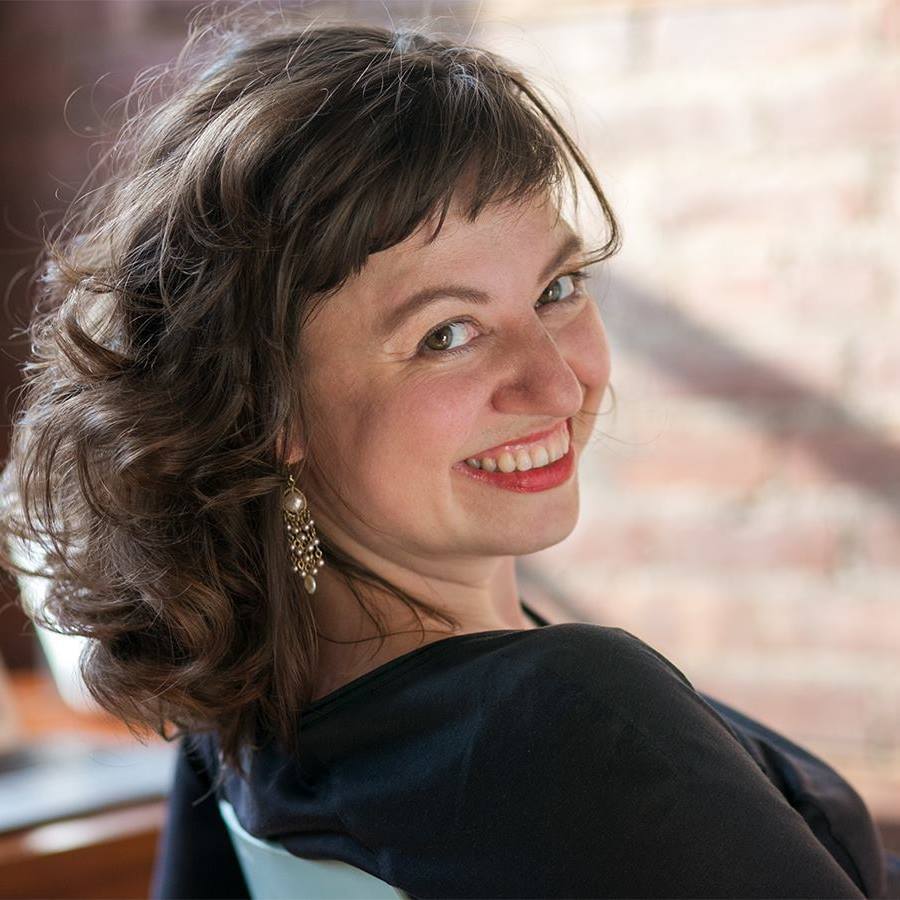 Victoria (Vika) Bulgakova is internationally exhibiting artist, jewelry designer, and metalsmith. Owner of the Swanky Crow jewelry brand. Originally from Ukraine, a New Yorker for 22 years, and currently based in Detroit.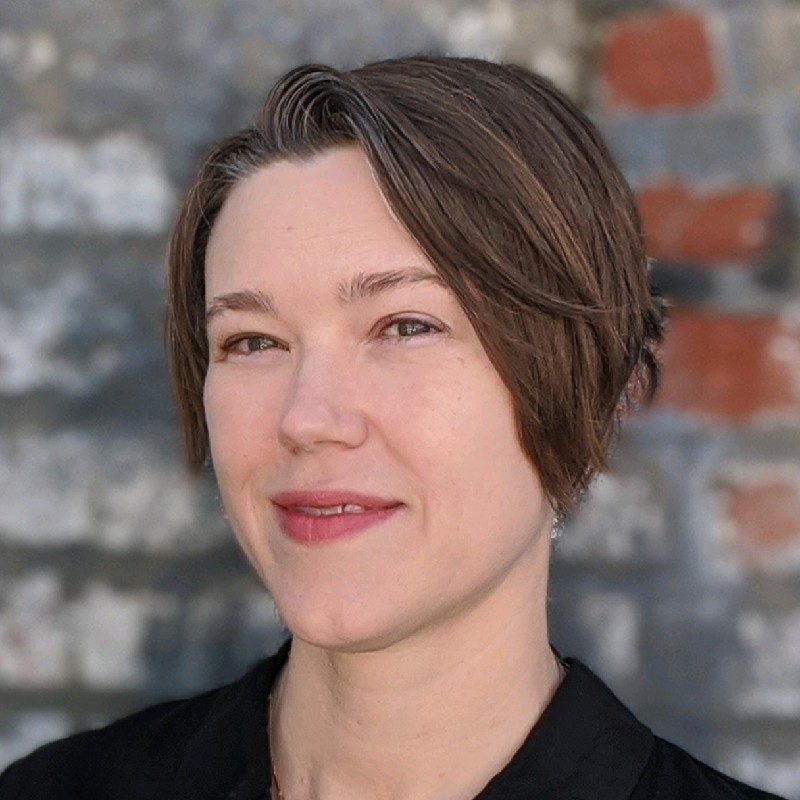 Erin is an artist, metalsmith, and educator based in New York. She is the co-founder of Brooklyn Metal Works and one of the founding members of the Jewelry Glossary Project.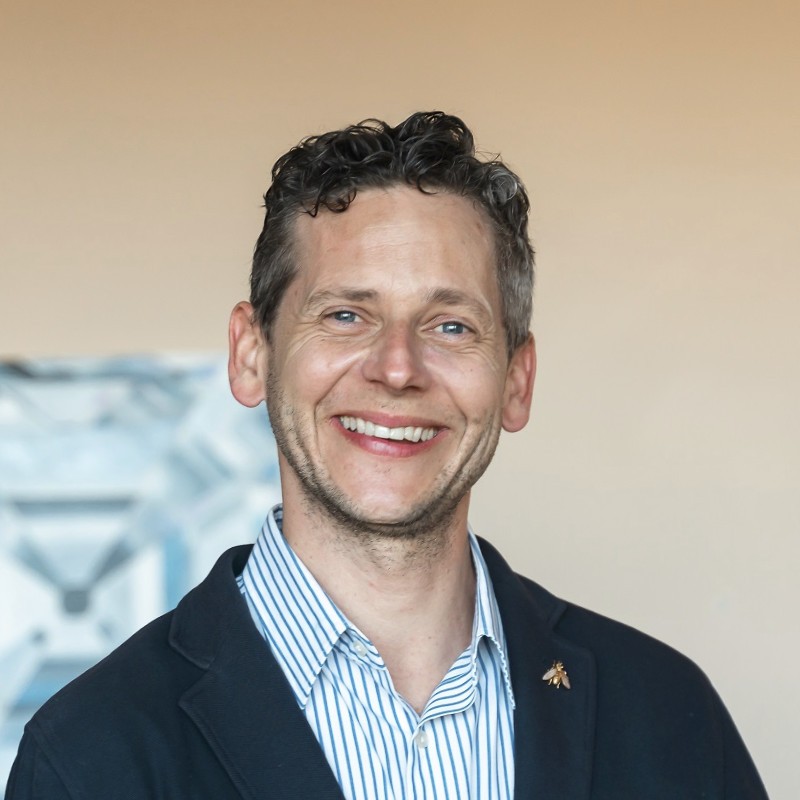 Jared is the owner of D'Amadeo, a board member of the Jewelry Industry Summit, a member of the Advisory Council of Ethical Metalsmiths, and a founding member of the Jewelry Glossary Project.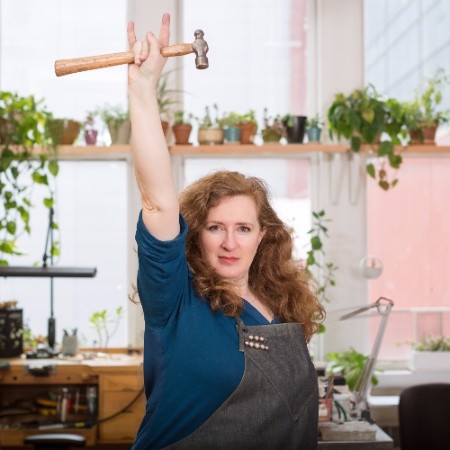 Sharon Z is a metalsmith, jewelry instructor, and small business consultant. She helps jewelry designers find and sustain joy and profit in their jewelry businesses.
Past contributors
Huge thanks to all of the folks who have participated in and contributed to this project in the past: Maggie Gabos, Robin Gambhir, Christina Miller, Jay Moncada, Emily Phillippy, Olivia Suffern.
Sign up for the list!
Sign up for the Jewelry Glossary Project newsletter to receive definition updates and information about upcoming events, and to be notified of future surveys.